Contact Us
Main Office:

Phone: 815-577-6290
Fax: 815-577-6295


Director of Transportation Services
Lucille Feeney
Ext. 4707

Assistant Director
Mark Baumann
Ext. 4708
Dispatcher
Mary Cano
Ext. 4709
Safety Coordinator/Dispatcher
Dawn Malleris
Ext. 4729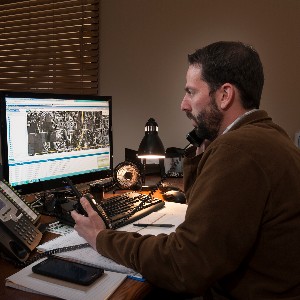 need assistance after 4:00 PM with an Activity Bus?
Call our main office number and wait for the prompt, you will be connected with one of our staff, who can provide you with assistance. This is for calls related to our Activity Bus routes and students on those buses.